Storyville New Orleans, a Creative Post and Design House offering video, film, and audio post-production.
American Italian Cultural Center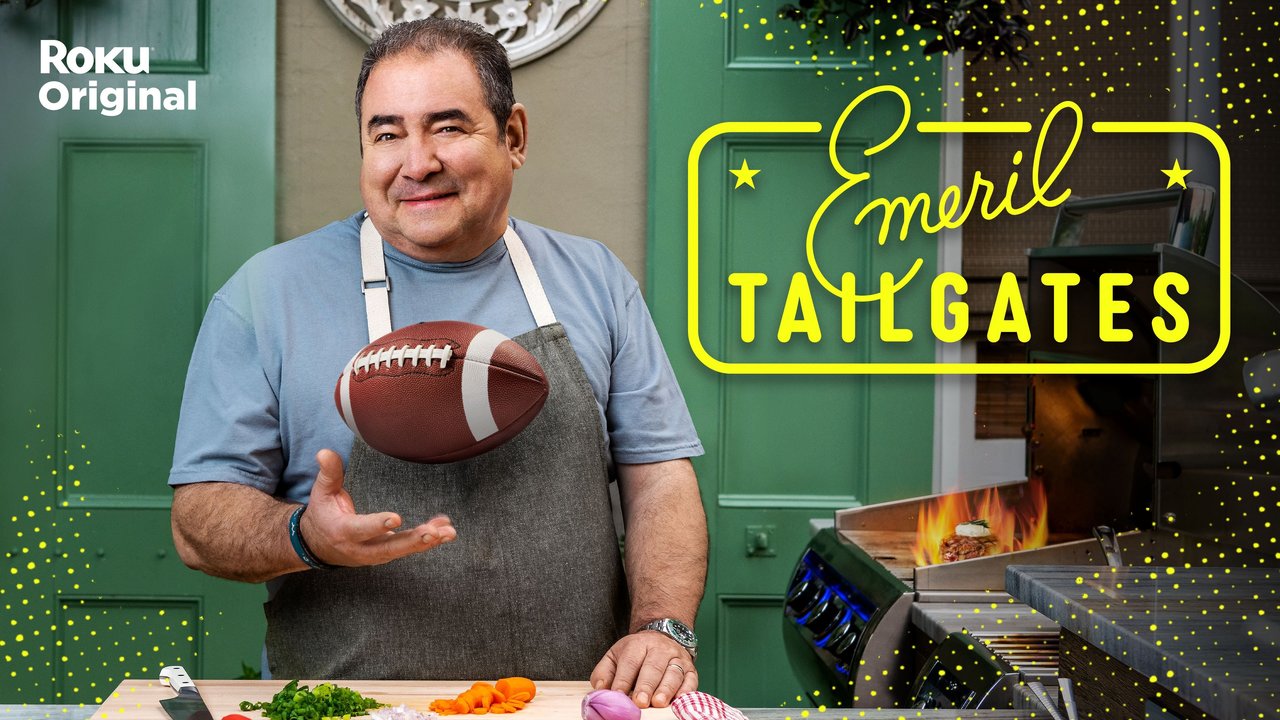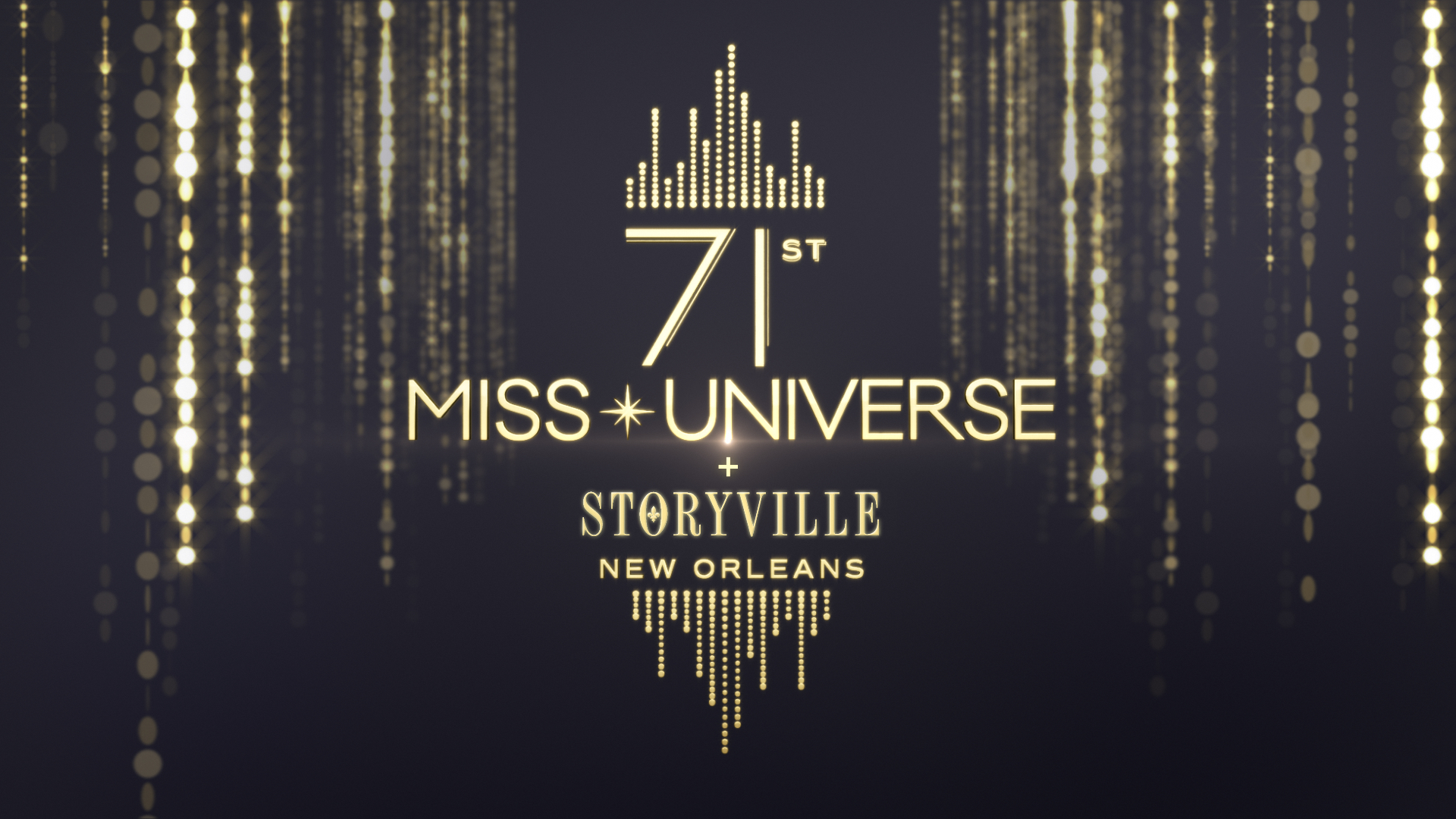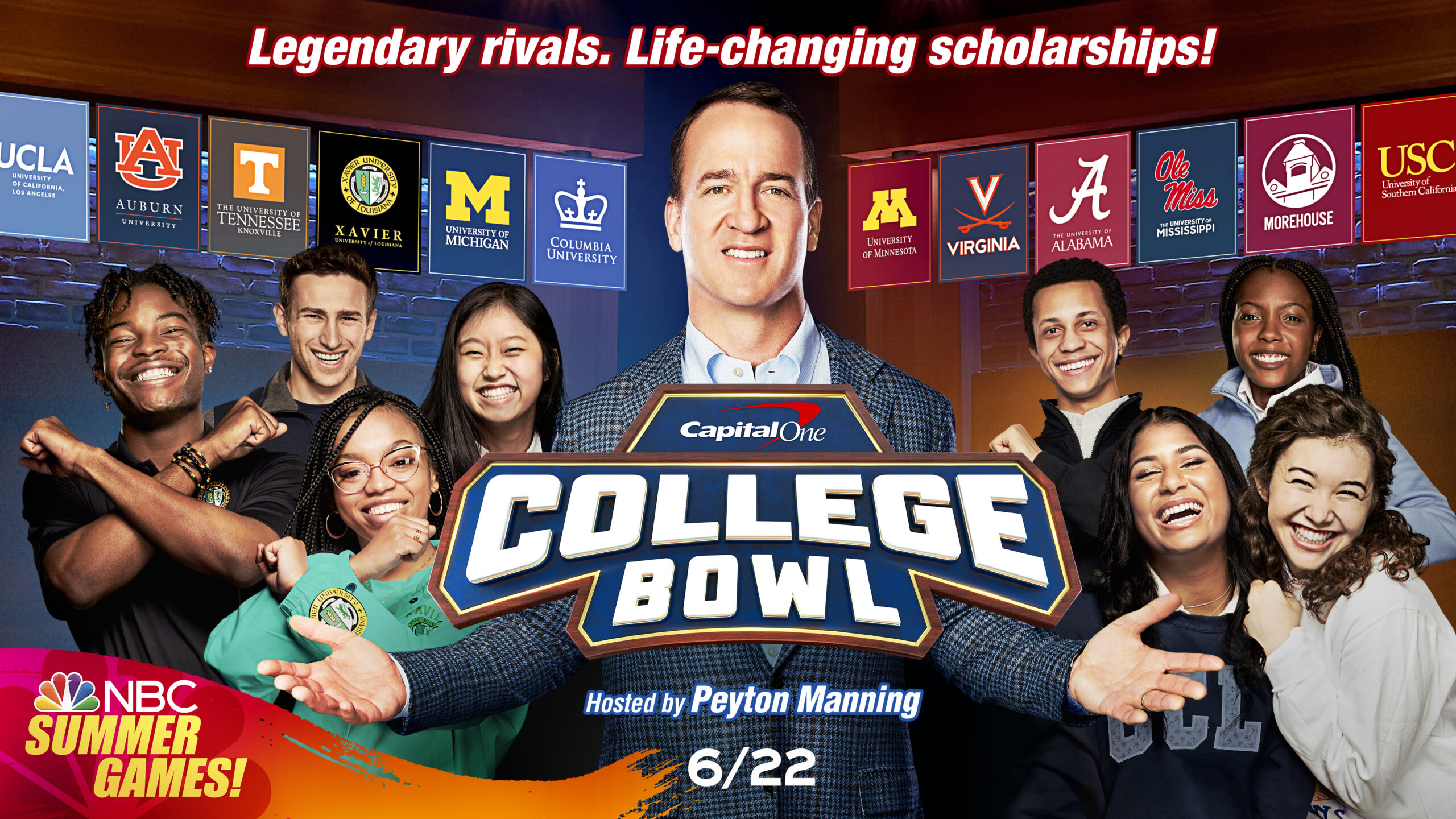 Team Storyville
Our talented team of storytellers brings expertise and passion to our wide range of services; video and film post-production, shoot supervision, editorial design, animation, color grading, CGI, motion graphics and visual effects. In addition, we have dedicated our services to those who share in the collaborative spirit of high-end design and production value.
Our audio production studio is frequently expanding our services further into sound design, voice over, ADR recording, mixing and original music composition. This enables us to provide our clients the full creative services for content creation and digital execution.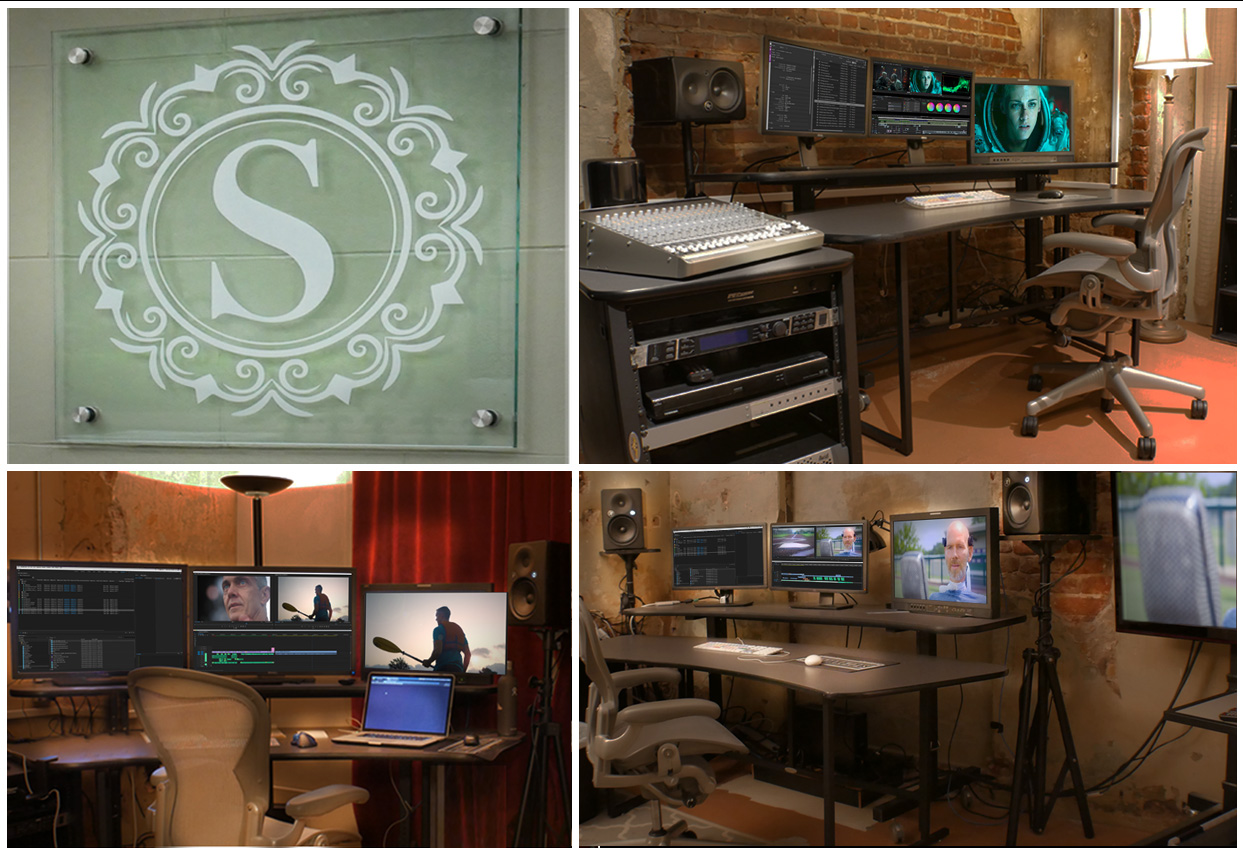 Hosting the latest tools in a creative environment with experienced talent and technical support.
Address:
717 Camp Street
New Orleans, LA 70130
Phone: 504.522.2232
Email: [email protected]
Business Hours: 8a-5:30p M-F